Flat cut letters and signs

We take scaled vector artwork and produce cut letters on our 2440 x 1220mm bed CNC machine. You can supply vector artwork or alternatively we can produce the artwork for you.
Please contact us for a quote.
3mm, 5mm, and 10mm PVC Dense Foam (Foamex), MDF, Wood and 3mm Aluminium Composite Sign Letters .
Foamex
Available in white and black . These letters are a lightweight, low-cost option for providing flat cut or "2 ½ D" sign letters. Foam letters are a perfect option for interior office wall letters and custom company logo signs. Also available with double side tape or nylon stud (snapfix / simplefix) locators ready for easy installation to walls and facias.
Aluminium Composite Panel (ACM or ACP)
Aluminium Composite Panel is a very popular substrate that was initially created for use in the architectural and construction industry. Aluminium composite (ACM or ACP) sheeting is widely used as a cladding material for modern buildings but due to its 'lightweight yet rigid' characteristics it has proven to be perfectly suited for the sign making industry.
Unlike traditional solid aluminium 11swg signs, the ACM alternative is much lighter and less valuable to thieves looking for scrap metal. Aluminium composite is also much easier to handle and can be cut and drilled with ease. Another brilliant property of an ACP panel is how economically priced it can be compared to traditional solid aluminium or wooden materials. ACM has excellent weathering properties and also can be used to create folded pan trays.
- Post Mounted Signage
- Shop Facias
- POS Displays
- Wall Mounted Signage
- Folded Tray Sign
- New Home Site Signs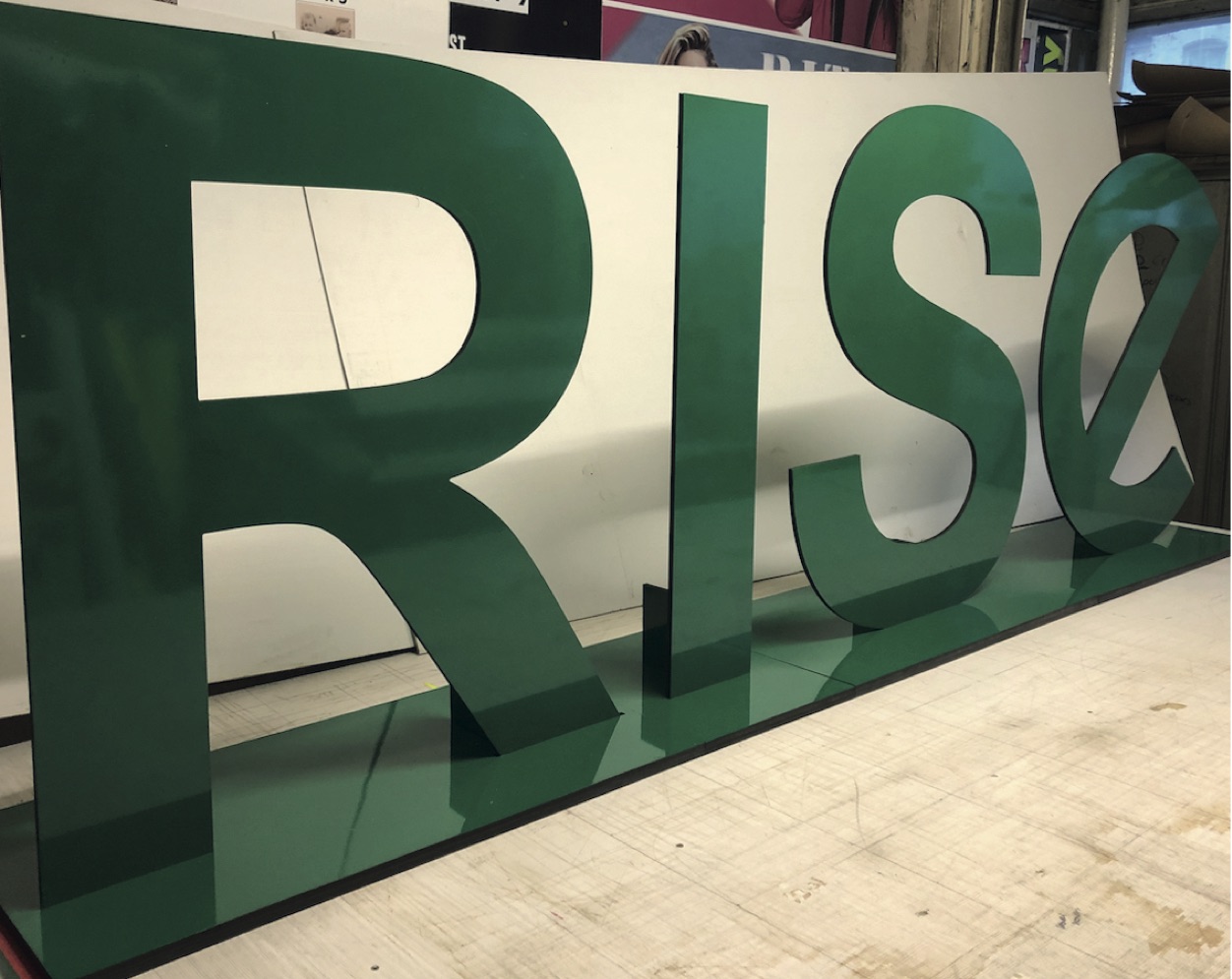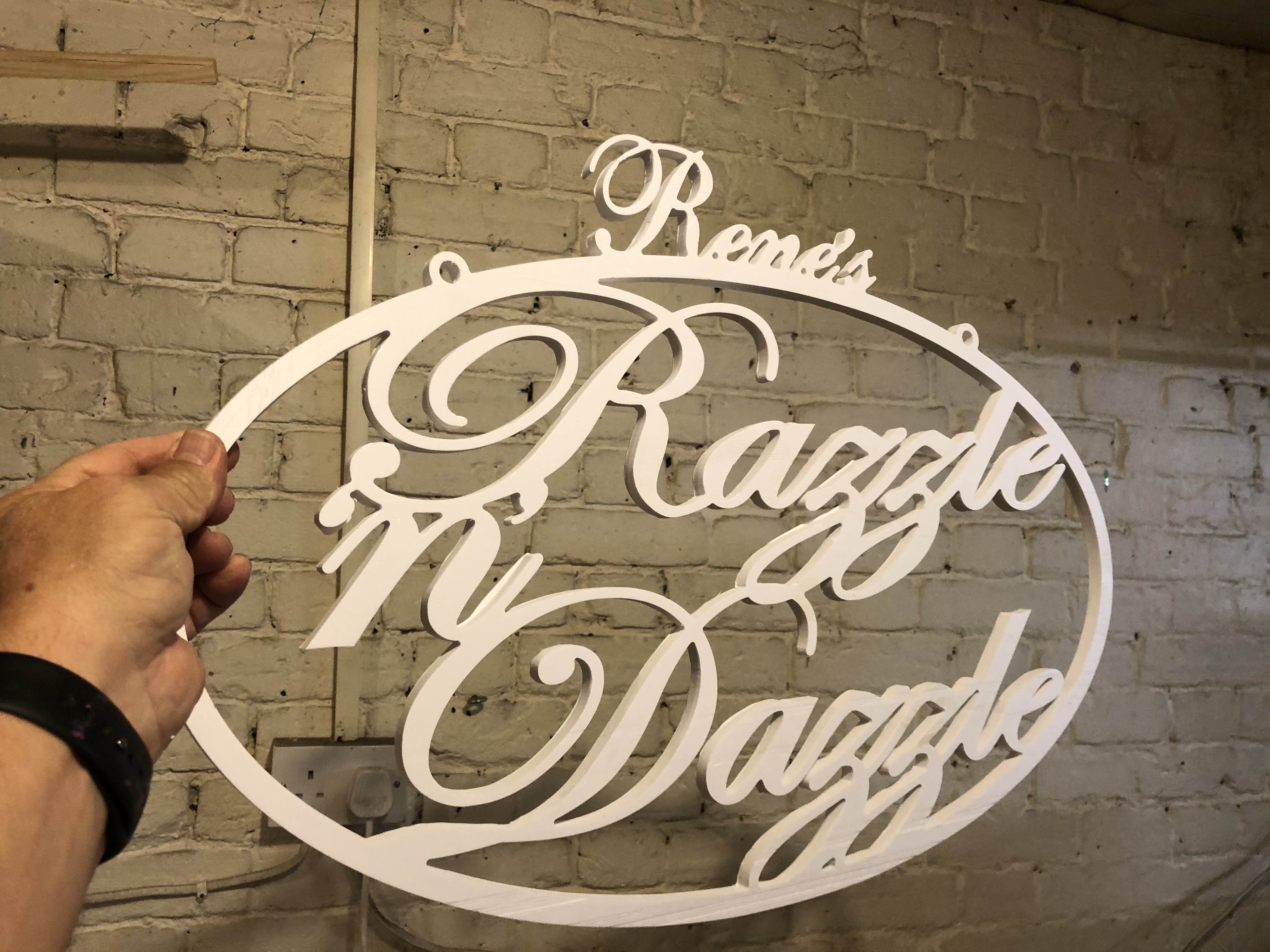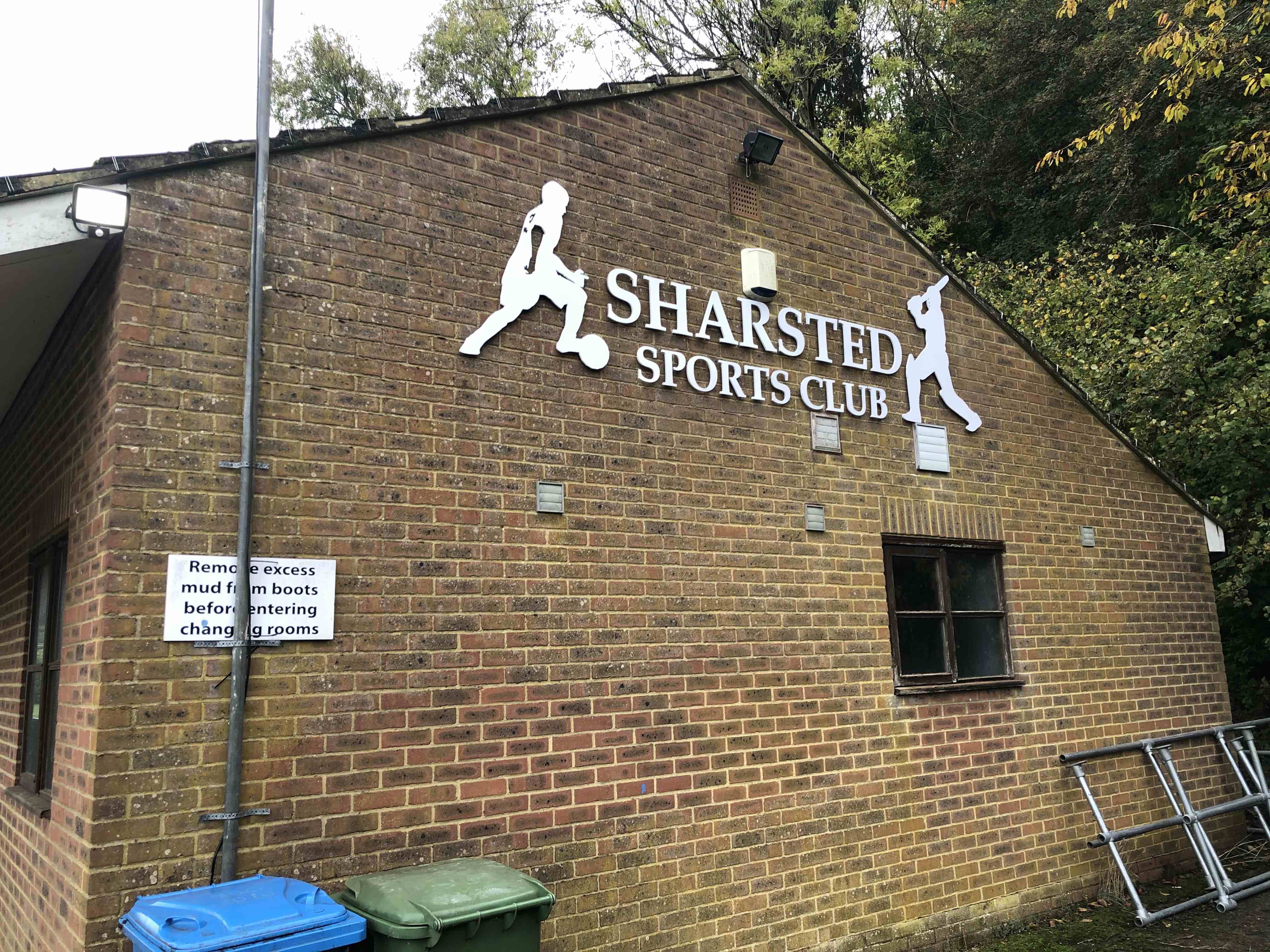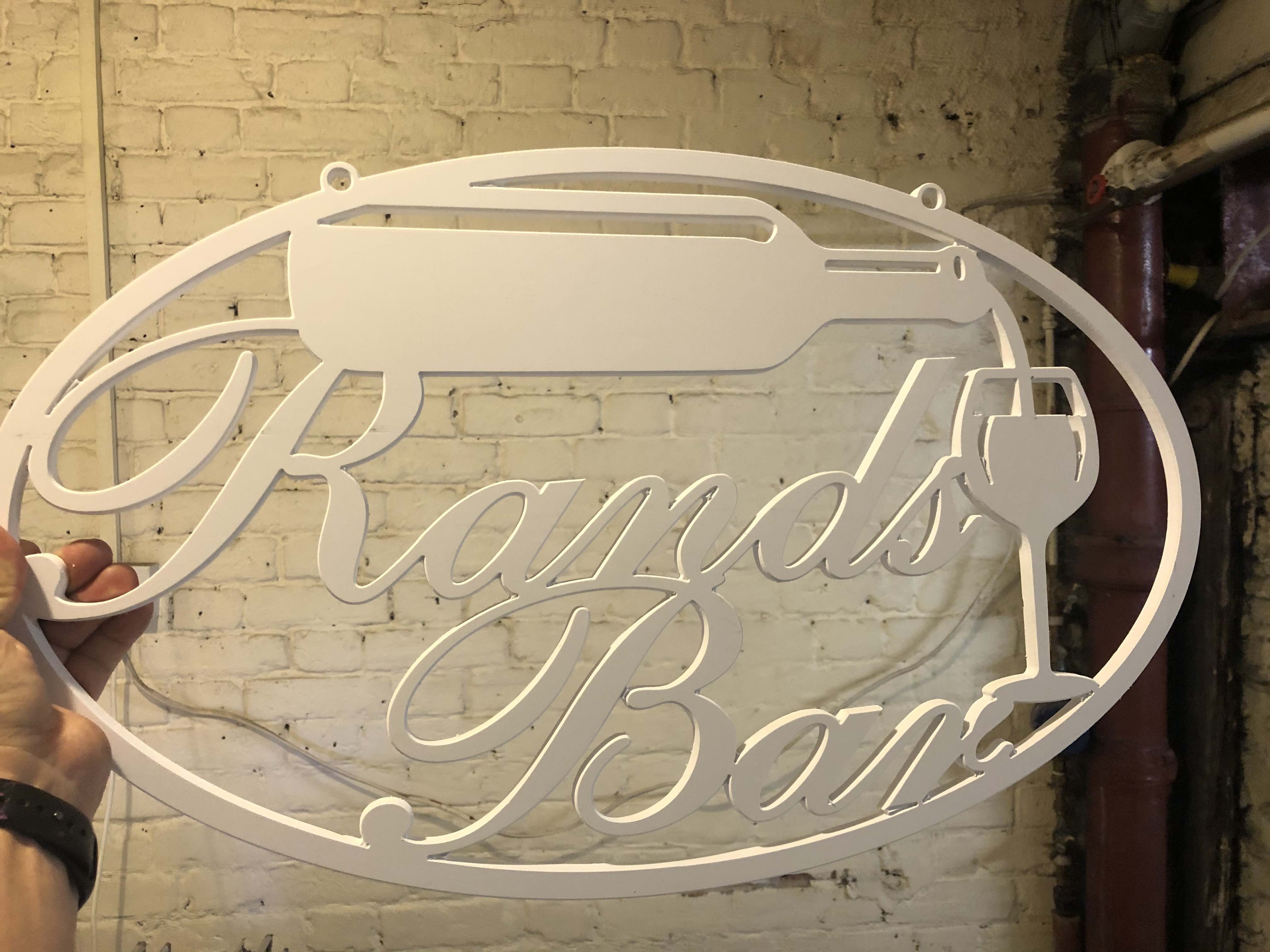 ---
There are no products to list in this category.