Signs, plaques and engravings

We can produce many types of signs and plaques for businesses, weddings, family gatherings, events, memorable days, wall art….whatever you like.
Talk to us about your idea and we will design it free of charge for you.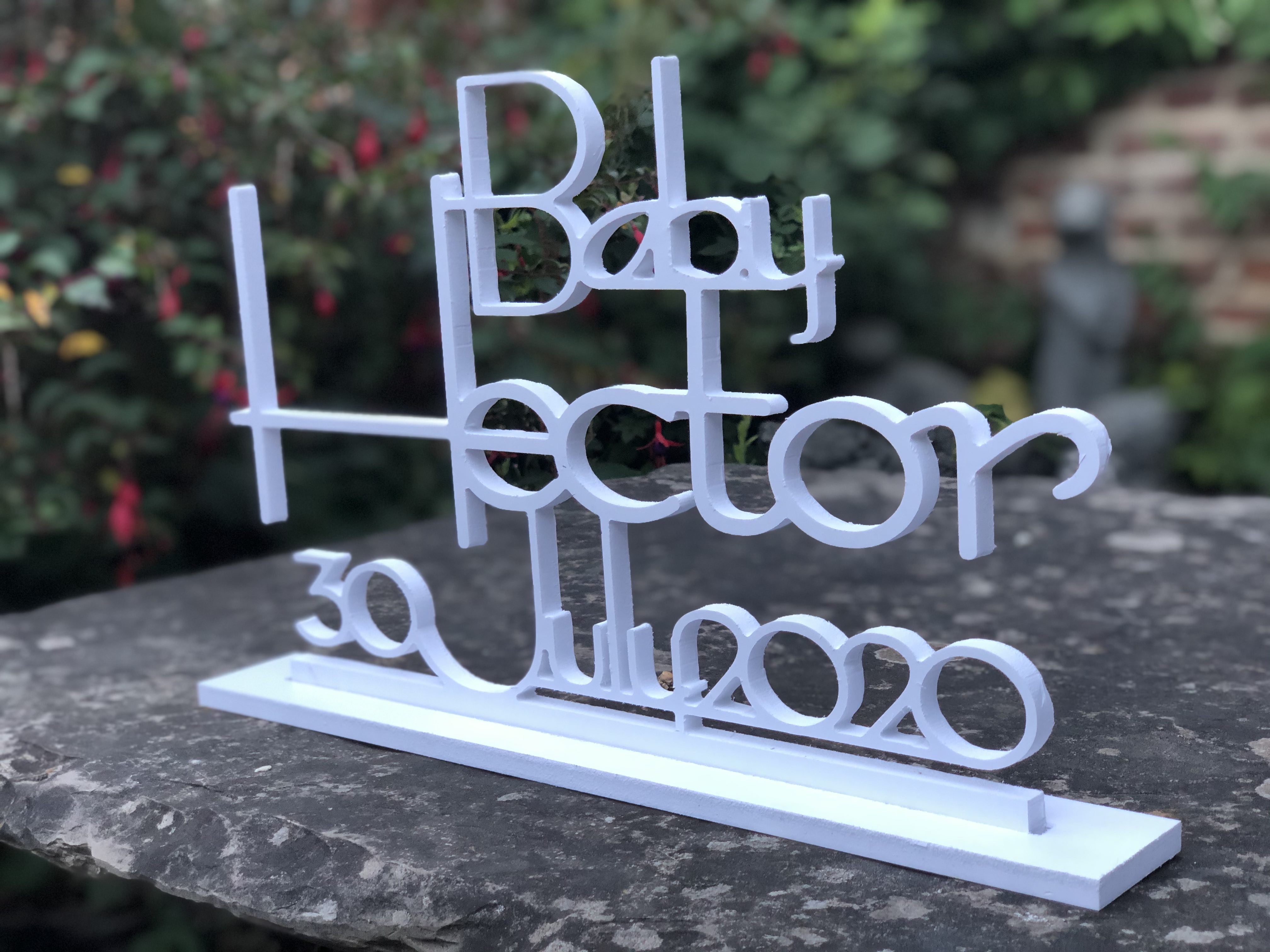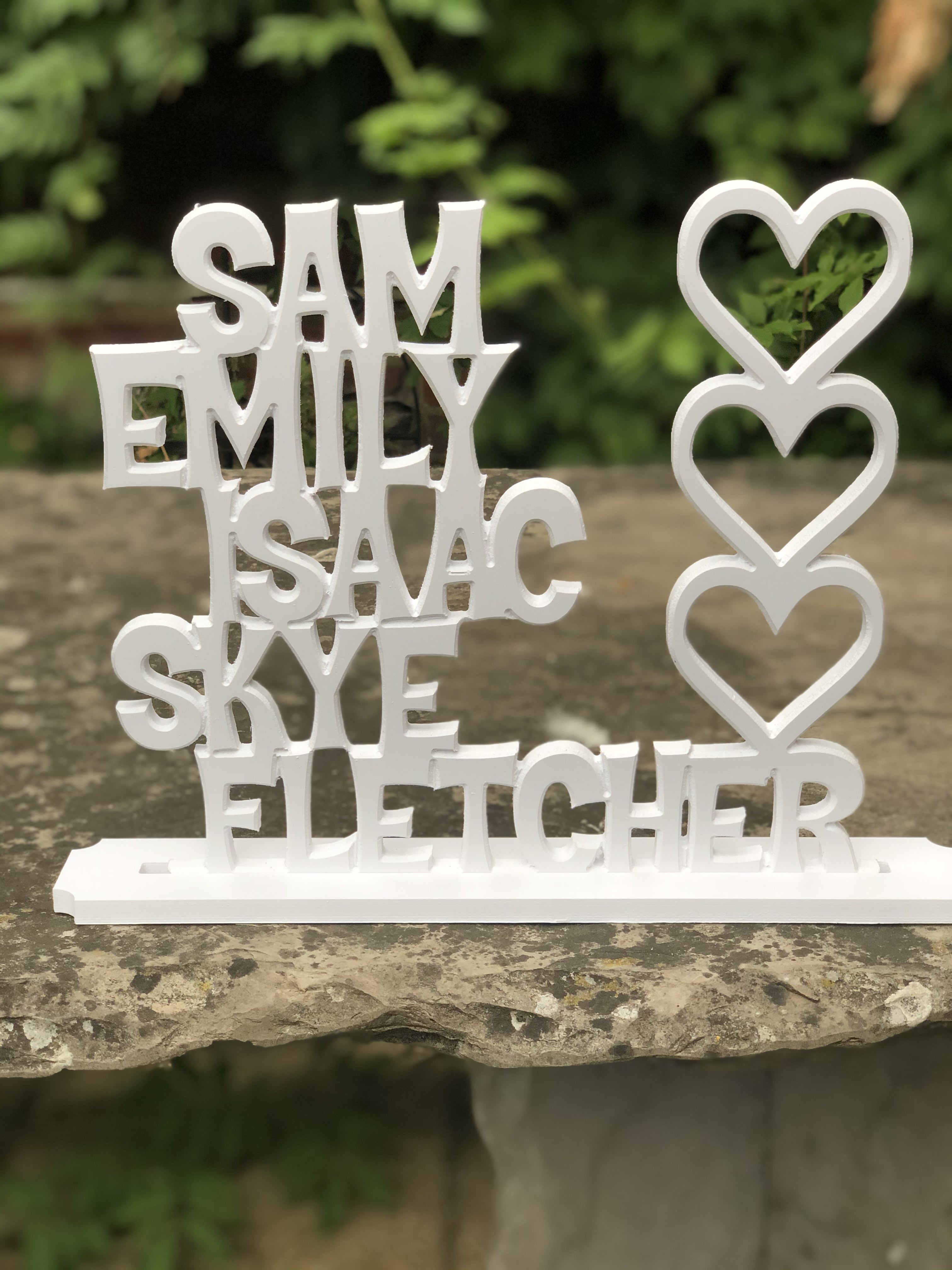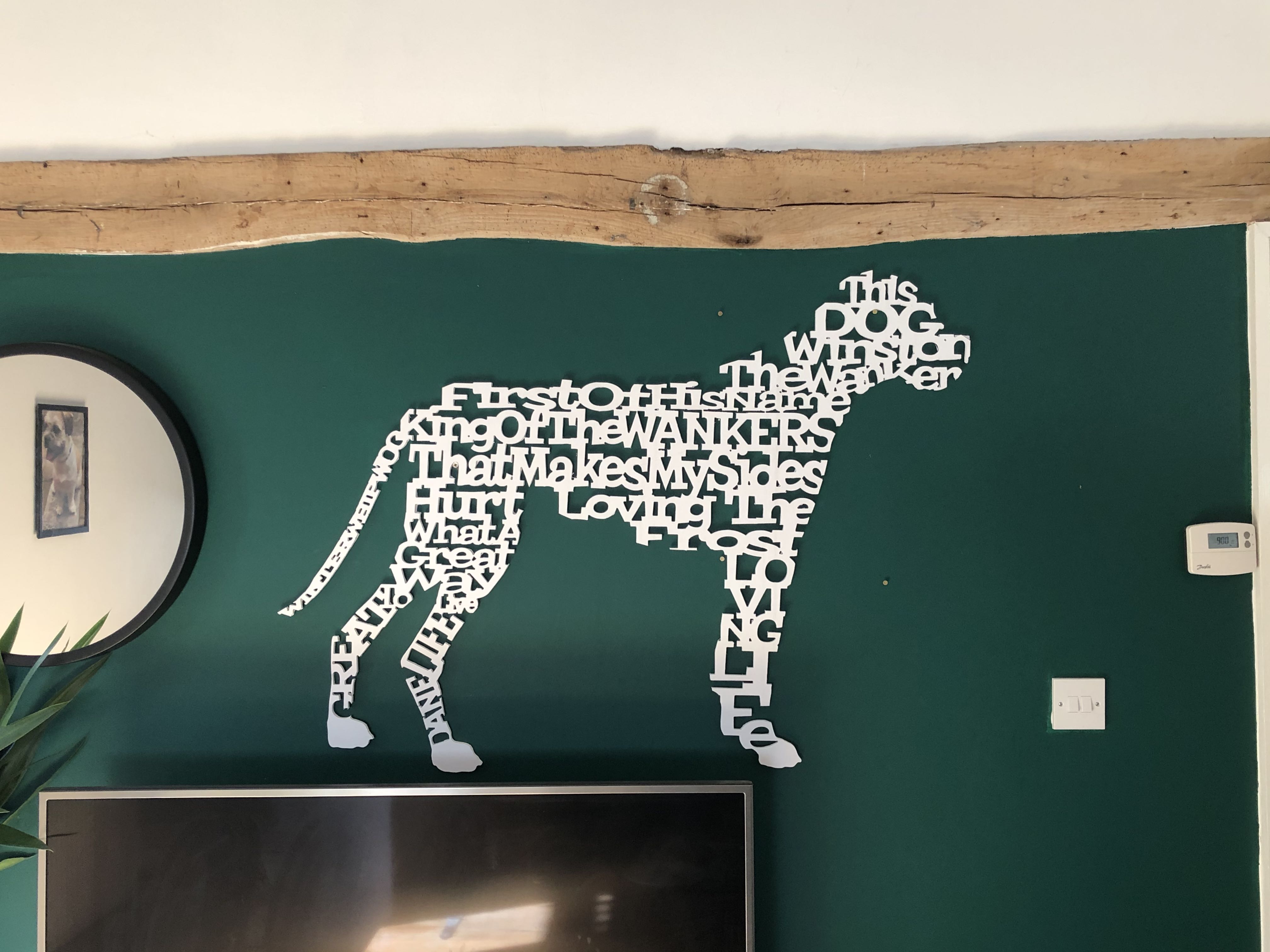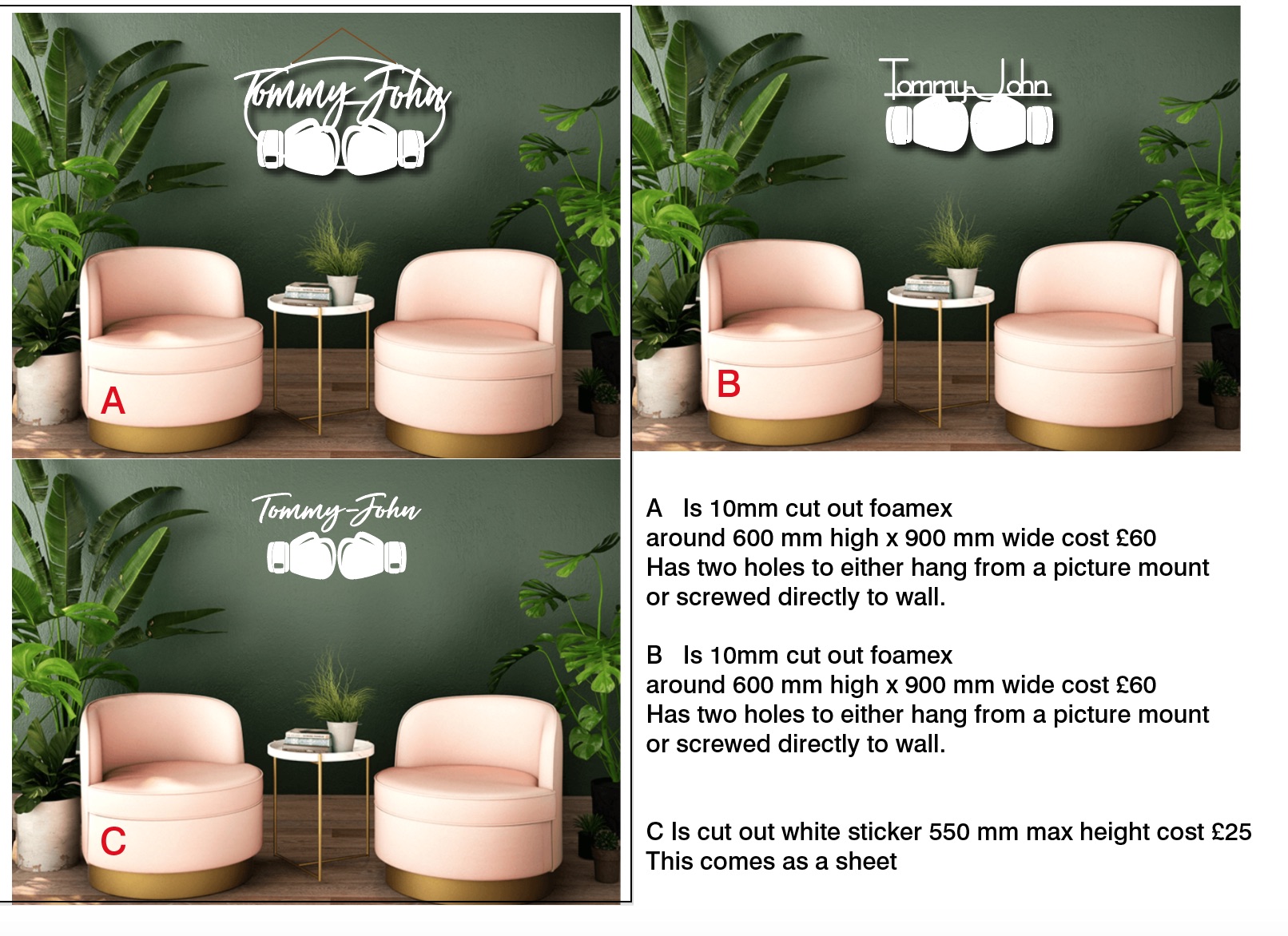 ---
There are no products to list in this category.