Wall Paper

We offer bespoke wall paper.
The wall paper has a self adhesive back for easy fitting.
Can come in drop widths of any size up to 1300 mm.
We can while in the design stage alter the drop widths to help with fitting.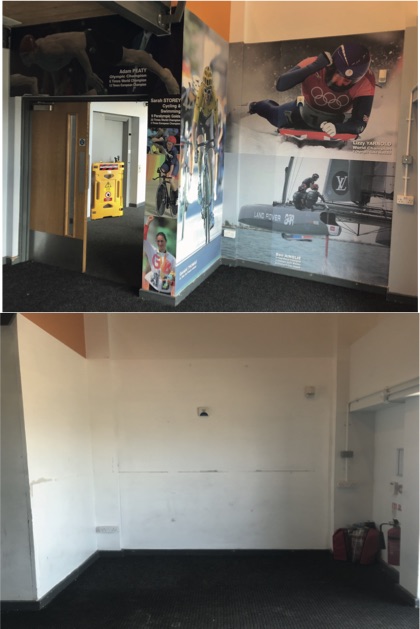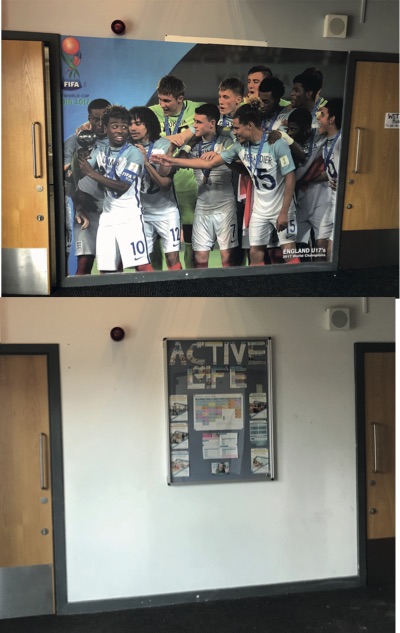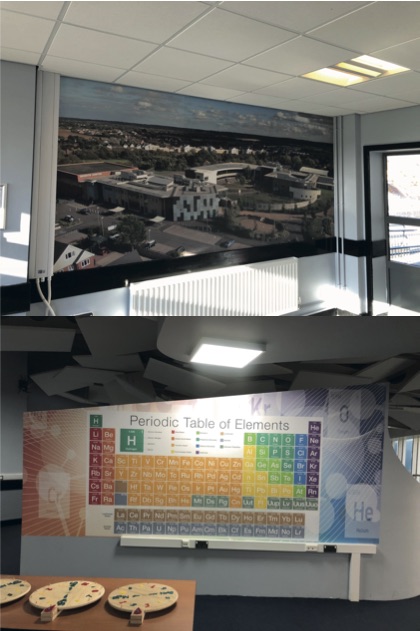 ---
There are no products to list in this category.